Training and Support
We understand the importance of after-sales service. Thus customer satisfaction is our First Priority.  Our Customer Support offerings are aimed at giving our customers the support and knowledge that they need.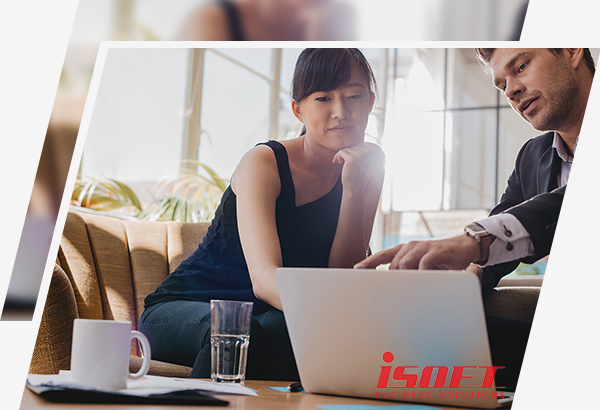 Onsite Training
Training will be conducted by our experienced trainer.
More and more companies are realizing the value of bringing training onsite. Onsite Training is a flexible, cost-effective option that allows you to train as many or as few employees as you need—from a single team or department to everyone in your organization.
Helpdesk Support
Our dedicated helpdesk team facilitate with online and phone helpdesk supports to our customers.
A helpdesk is a resource intended to provide customer with information and support related to a company products and services. The purpose of a helpdesk is usually to troubleshoot problems or provide guidance about products.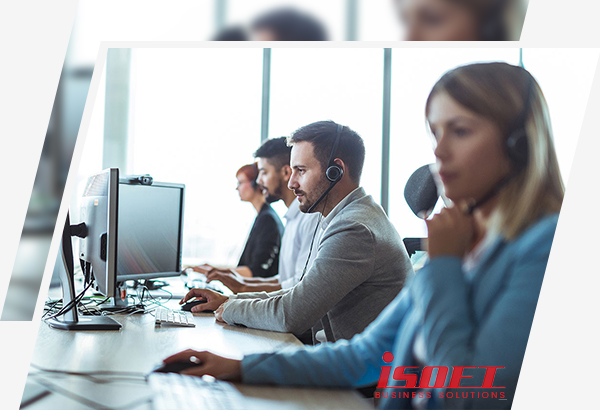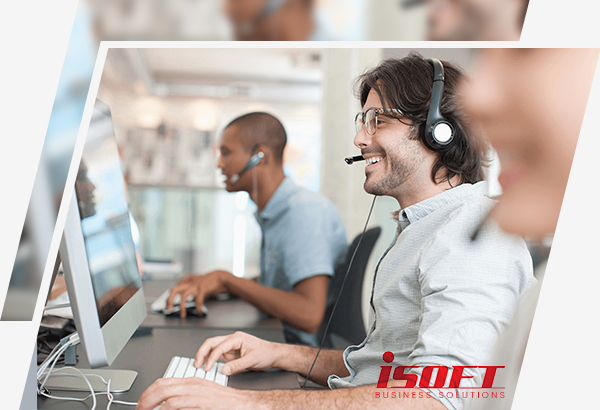 Remote Online Support
Fast in response time by using remote support tools to troubleshoot and rectify customer problems.
A secure service that allows a representative to assist an end-user in solving software problems, either by showing what steps to take via screen sharing, or with permission, taking control of the desktop and performing a task remotely.
Onsite Support
Provide support and troubleshoot critical issue by onsite visit.
Onsite Support is the second point of escalation for the resolution of AutoCount software related incidents, service requests, and connectivity issues.